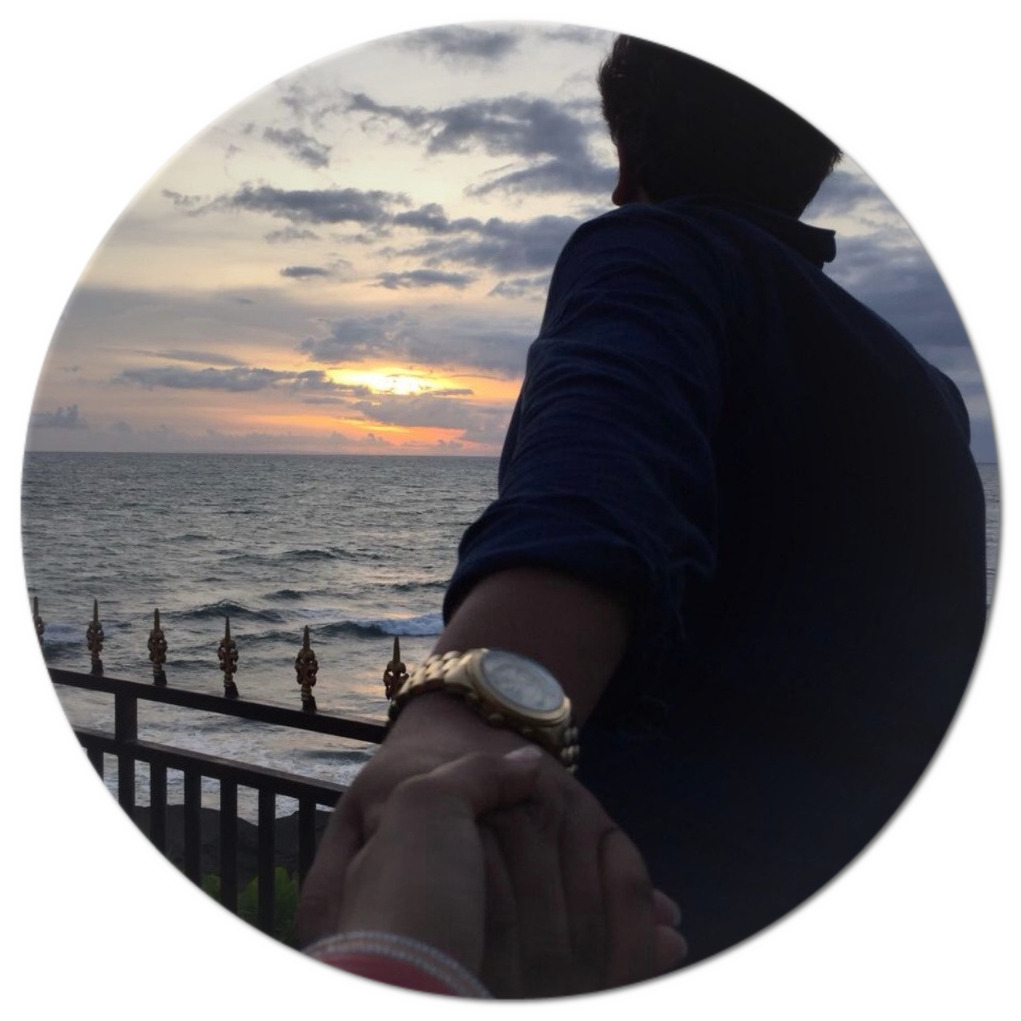 "I have applied for Canada PR visas, Continental Immigration guided us with every step, We are happy with the service provided by them . "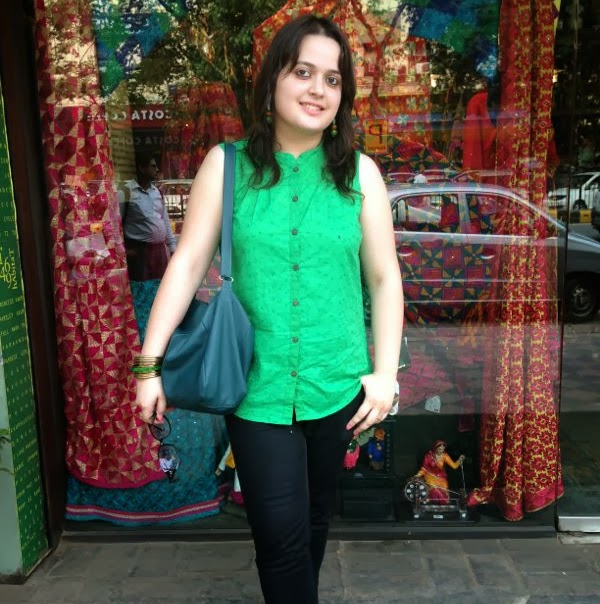 " We got the visa for Europe with their help. Our fear of rejection is no more there Thanks to the team. Rose was there constantly when we had any doubts. Good going. But still there was commination gap which I noticed sometimes. But my overall experience was good . "
Sinora Bhardwaj
( EUROPE VISA )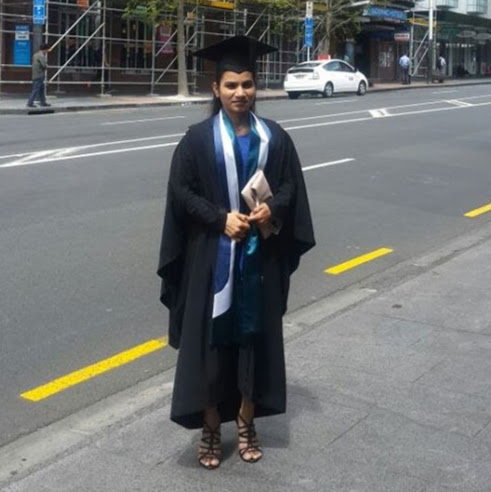 "I would like to share my experience with continental immigration consultancy services. Actually recently i've applied New Zealand visitor visa for my brother. We got our visa as they gave us guidelines. Overall wonderful customer service, friendly and co-operative staff with clients,. Specially i must say thanks for "Neeti" from me and my brother's side. Again I really appreciate her efforts for giving the application the required time, with patience and professional way. Thanks a lot again! Special thanks for Neeti. And all the best for future for everyone. "
Anand Varsha
( New Zealand )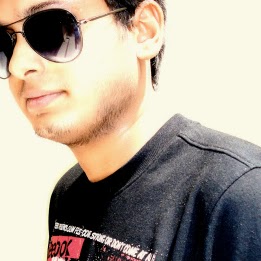 "My Schengen visa was rejected earlier when I applied it directly through VFS but this time I took help from Continental Consultancy and they helped me to get the visa within just 5 days. Thank you for the services, specially Nidhi and Nishi helped us a lot"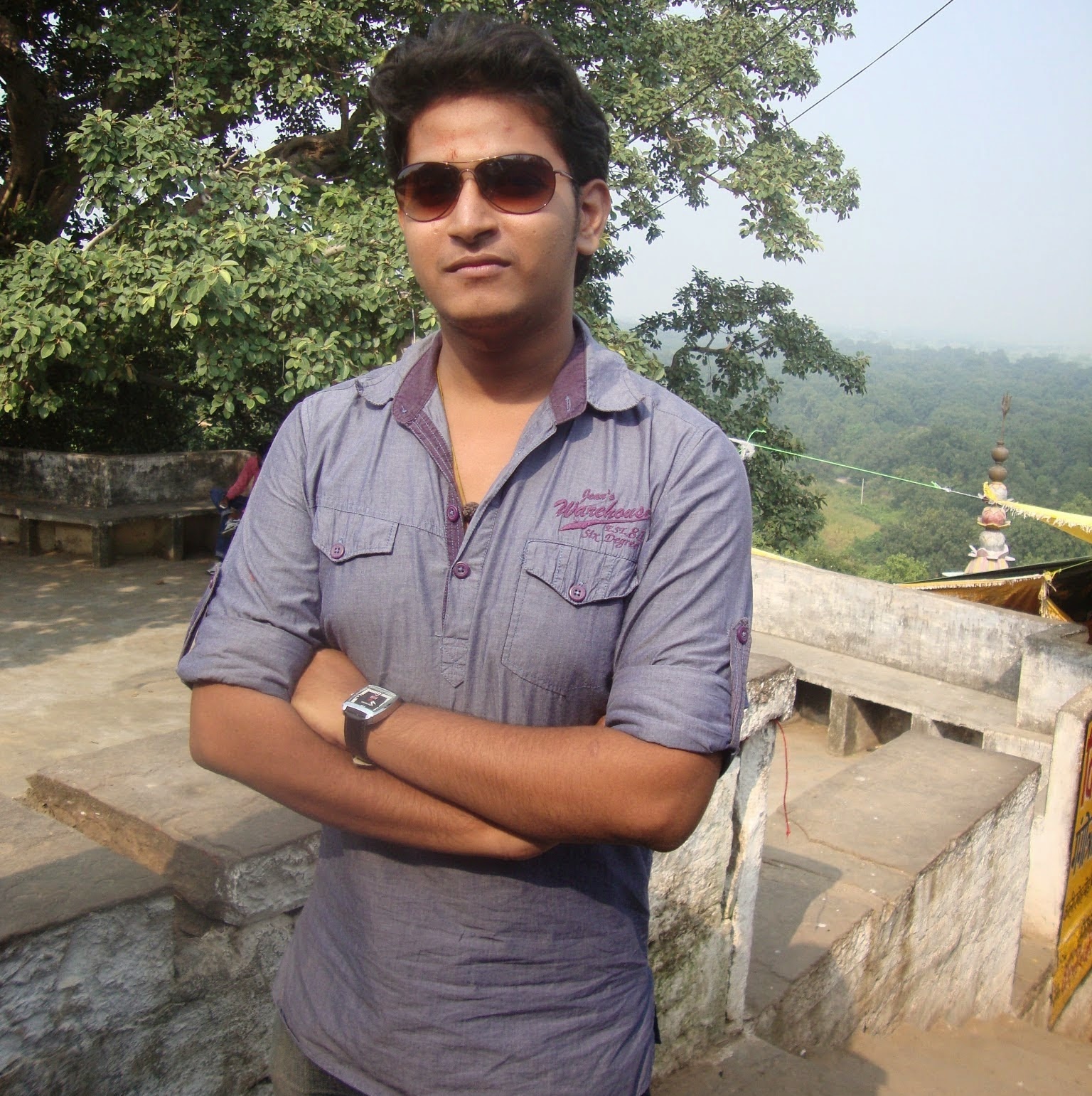 "It is an excellent agency. People are really helpful. They are co-operative. Highly recommended!! "
Diptanshu
Ritika Khanna
( U.S VISA )
"I wanted US visa urgently. Niti from Continental Immigration Consultancy she helped me so well.They are very professional, responsive and are available for any queries anytime. I certainly recommend them for any kind of Visa needs. All the Best!"
Monika Tyagi
"Thank you so much Saavi, Neeti and the whole CICS team for assisting me throughout my Visa process. I really appreciate your efforts for giving the application the required time, patience and professional touch up. Thanks a lot again!"
Vikram Bisht
( CANADA VISA )
"I highly recommend Continental Immigration Consultancy Services to anyone who is planning to go out of India. They all are so professional and helpful. No matter how many queries I had they were very patient and guided me through the entire process in an organised manner. I am very grateful to all and the Continental Immigration Consultancy Services team for a successful and smooth transition from India to Canada."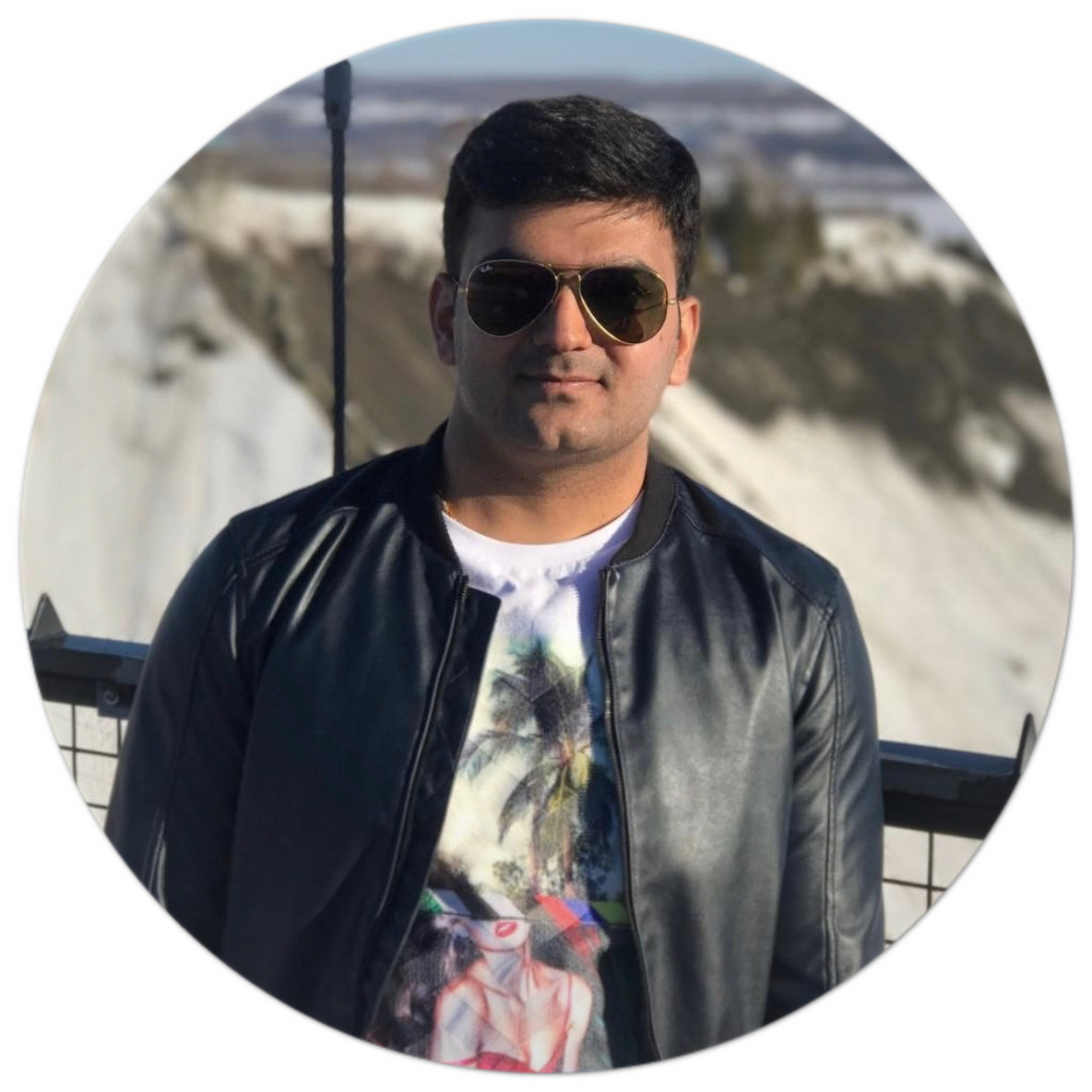 "It feels great when you get to know that you have received a Canadian Permanent Residency. All the hard work of continental immigration finally paid off with this good news. The dedication and efficiency they put in was truly remarkable. My all queries were answered in an appropriate way and doubts were also cleared. Their stage wise guidance reduced a lot of time and helped me in getting Canada PR on time. I would surely recommend continental immigration to every person who requires an immigration agency. "
Nakul Sherawat
( CANADA VISA )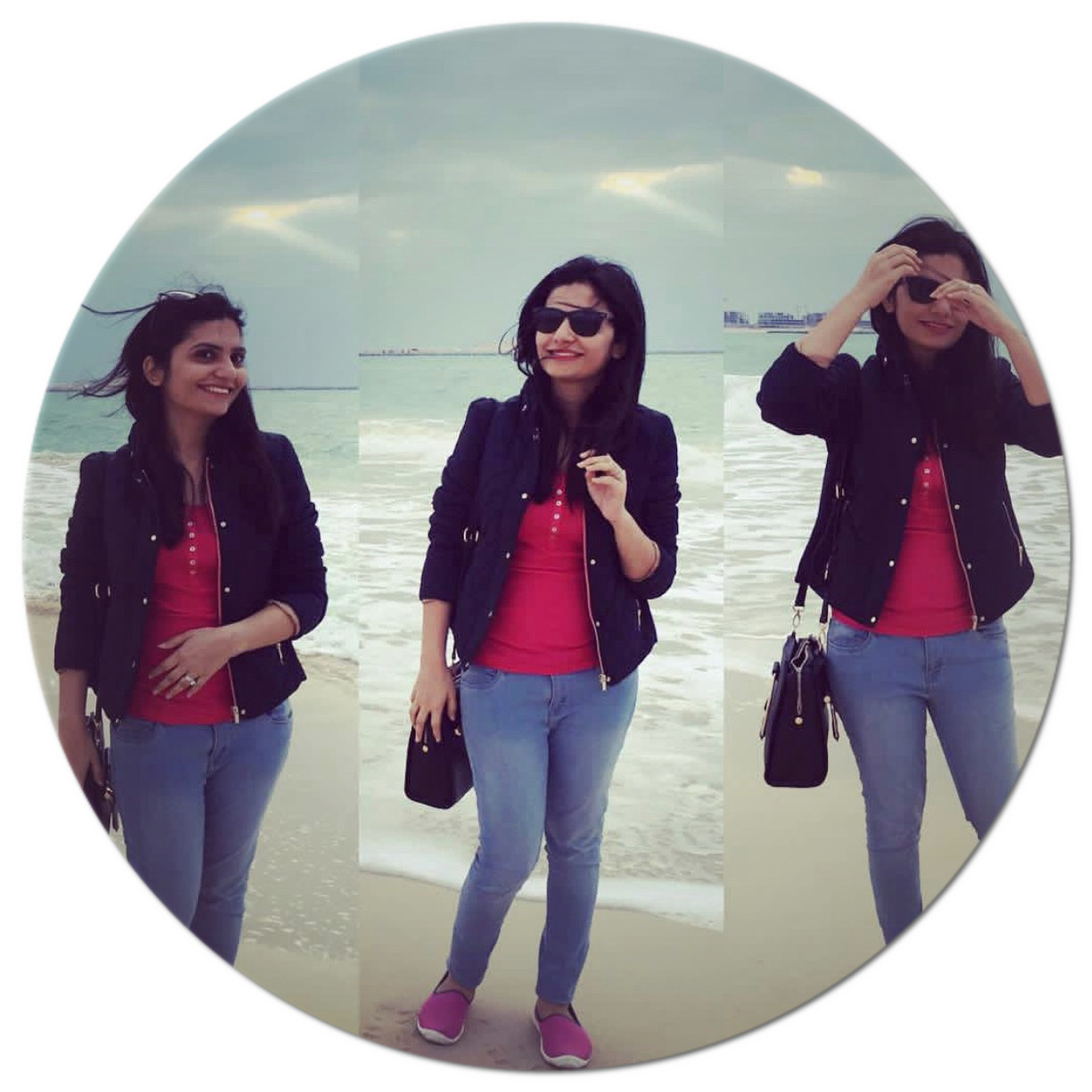 "Hello, This is Swati & I got good services regarding PR Visa from the Continental Immigration. The consultant of Continental Immigration had given me each and every service detail and the process update in a very proper manner. I an happy with the services for Continental Immigration. "